Vision
Robert A.M. Stern Architects
Established for half a century, Robert A. M. Stern Architects (RAMSA) has won an international reputation as a leading design firm with wide experience in residential, commercial, and institutional work worldwide.
Notably known for his work on classic New York style buildings, Stern integrates the essence of modern and traditional architecture, while bringing forth the philosophy of crafting buildings that have a strong resonance with their surroundings, embracing design of timeless grace.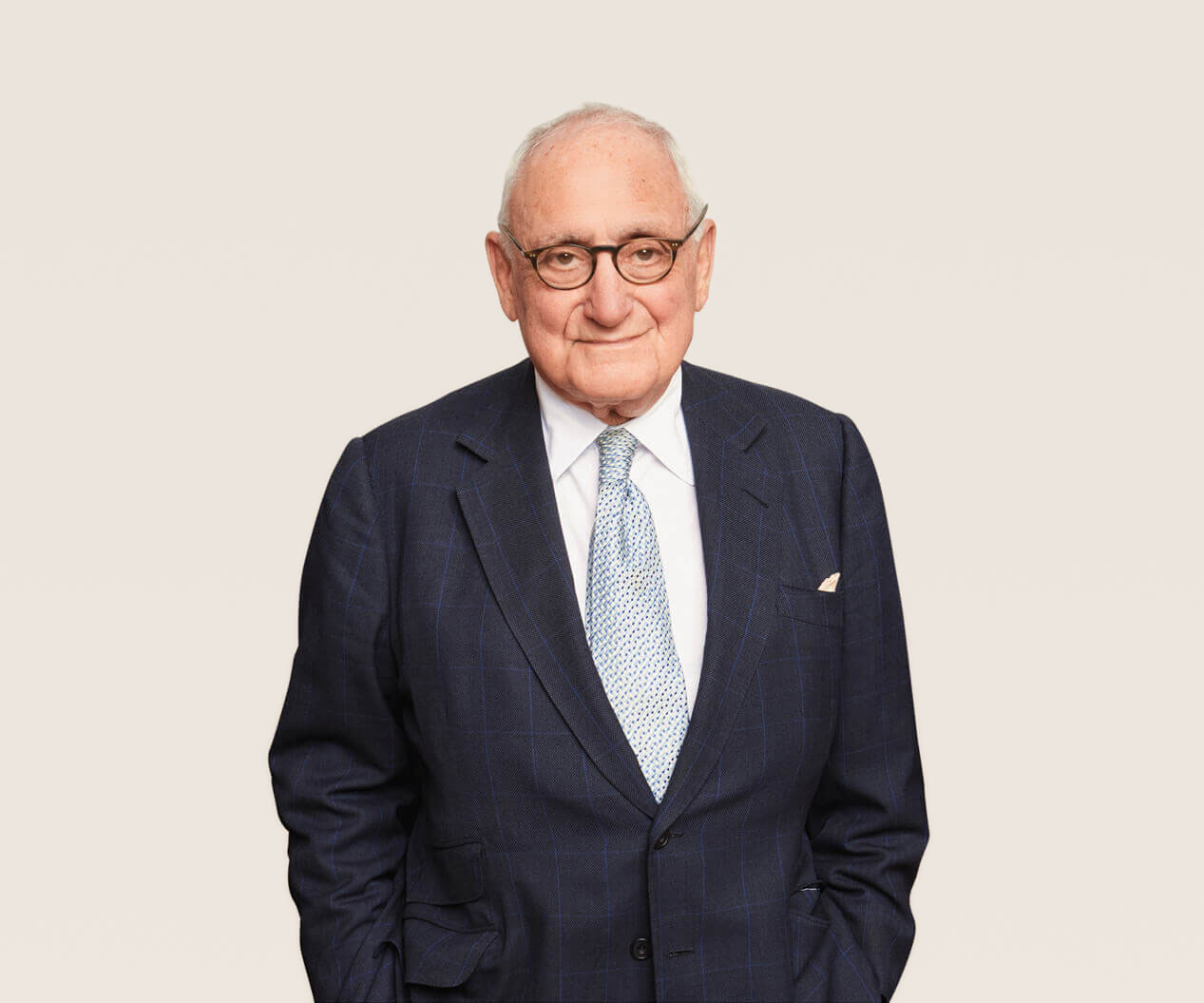 "WE ARE CREATING A LANDMARK,




A VERY DESIRABLE ADDRESS THAT WILL BE PASSED FROM GENERATION TO GENERATION."
- Robert A. M. Stern, Founder of Robert A. M. Stern Architects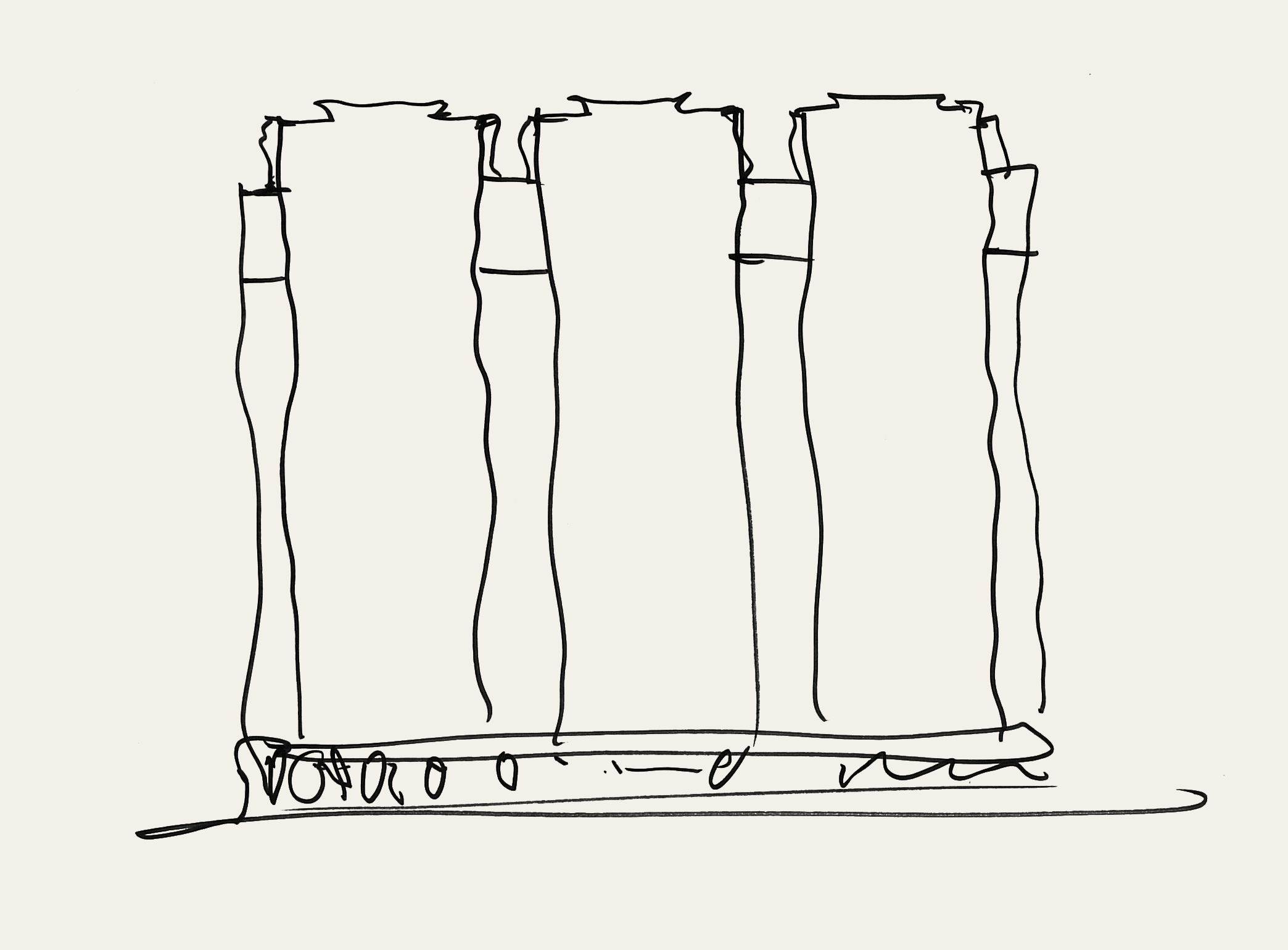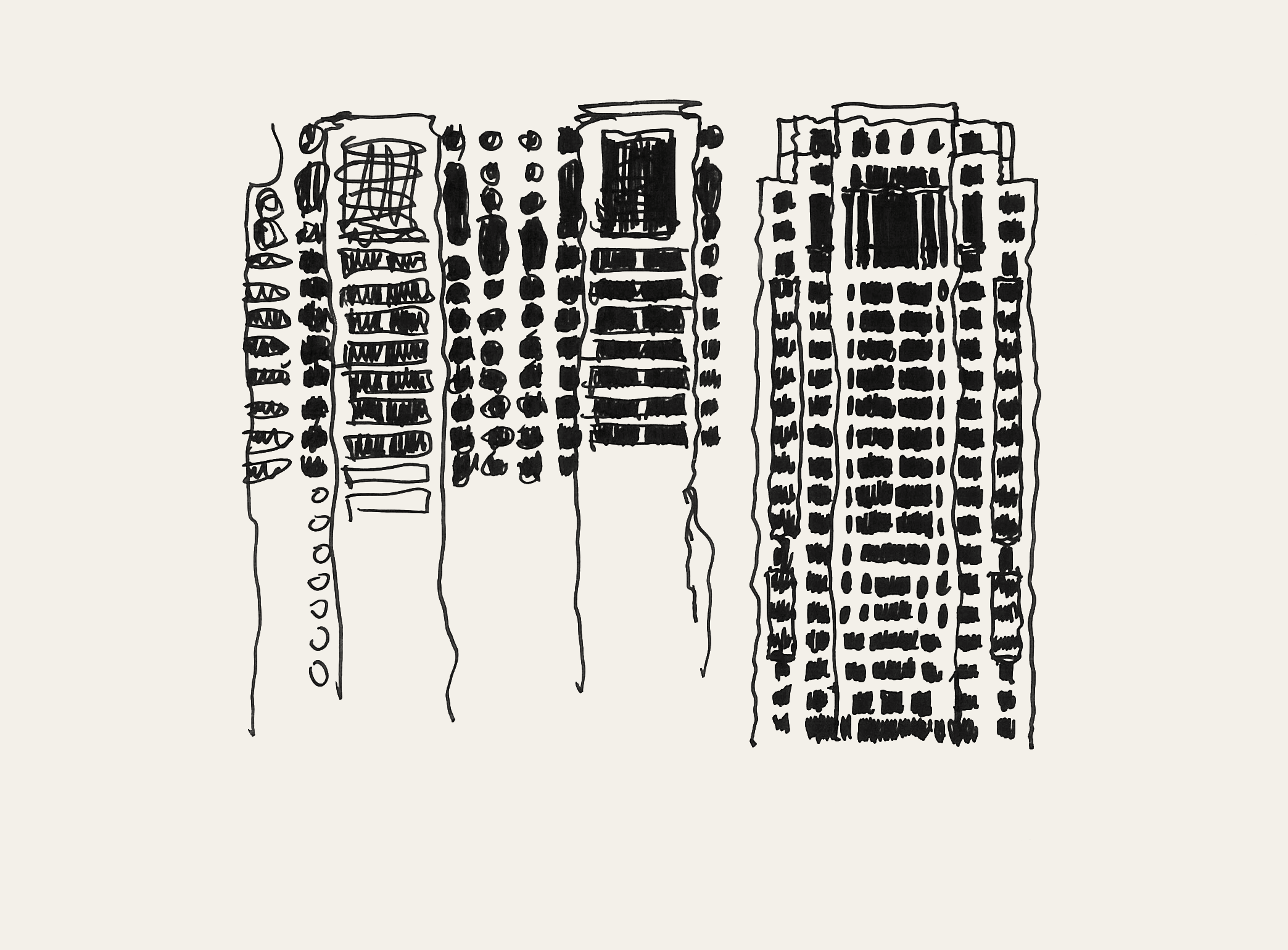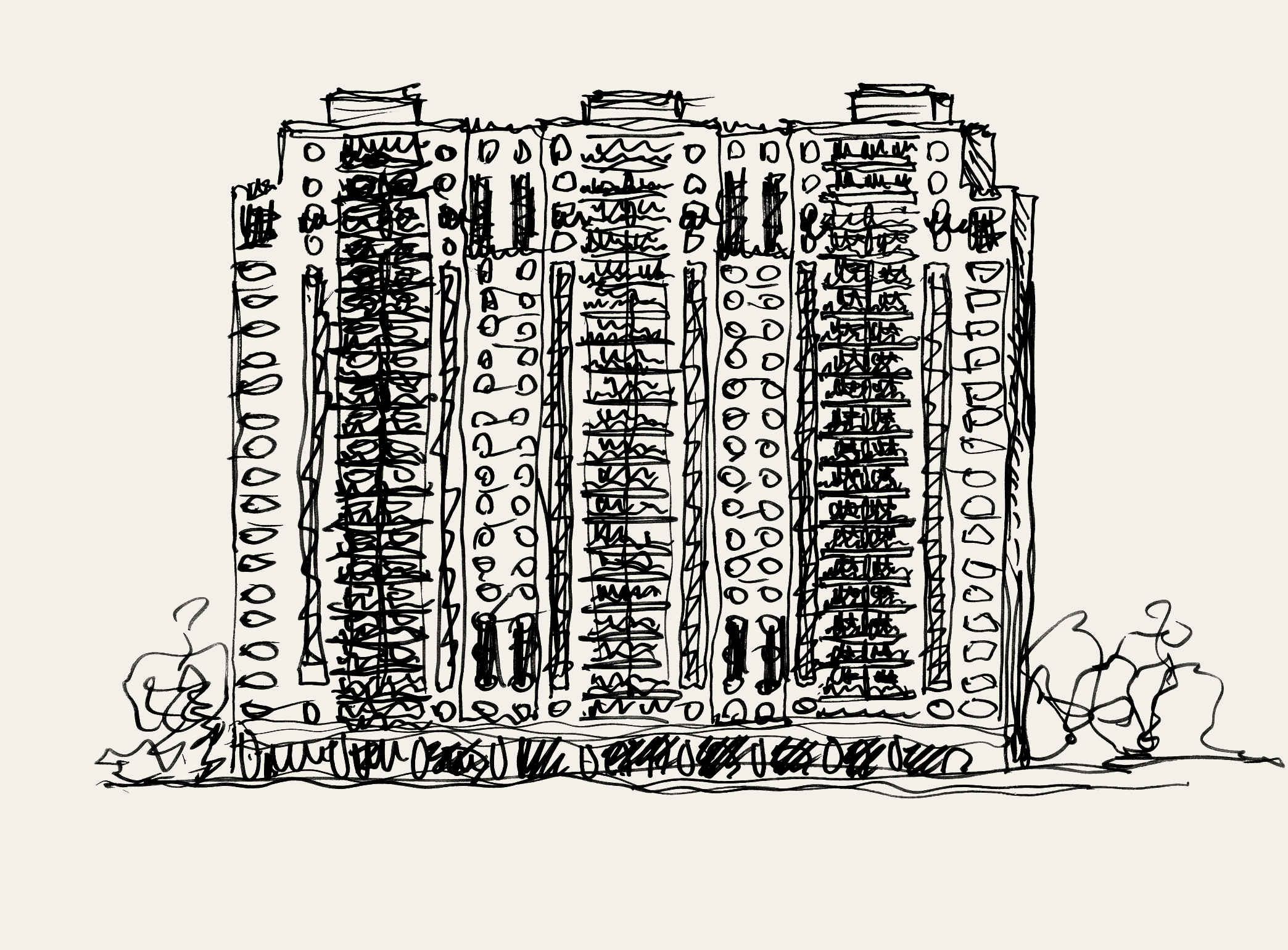 The sketches are not drawn to scale and have been edited and processed with computerized imaging techniques and represent an artist's impression only. The sketches do not represent the actual view of or from the Development or the actual condition or appearance of any part of the Development and they are for reference only. The surrounding environment, buildings, facilities or environment of the Development may change from time to time. The Vendor also reserves the right to modify the Development and any part thereof in accordance with the latest building plans approved by the relevant government authorities. Air-conditioning units, pipes, grilles or other facilities which may exist on the external walls of the Development are omitted. All (if any) design, layout, architecture, fittings, material, finishes, appliances, furniture, art piece, lighting, equipment, facilities, colouring, gardening, landscapes, plants, trees, etc. are only displayed in this advertisement for reference only and may not be present at the Development or in its vicinity. The sketches shall not constitute or be construed as giving any offer, representation, undertaking or warranty, whether express or implied by the Vendor.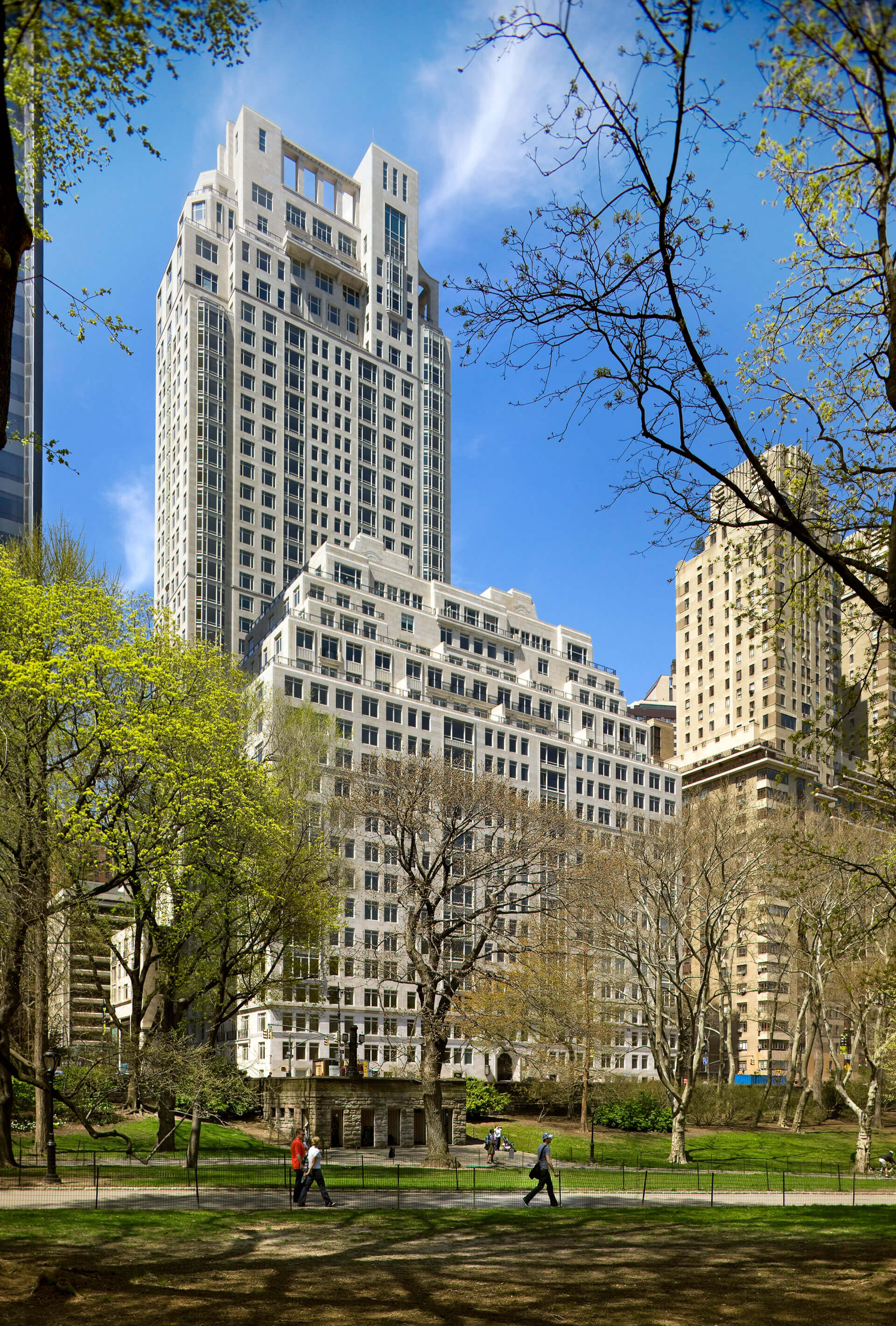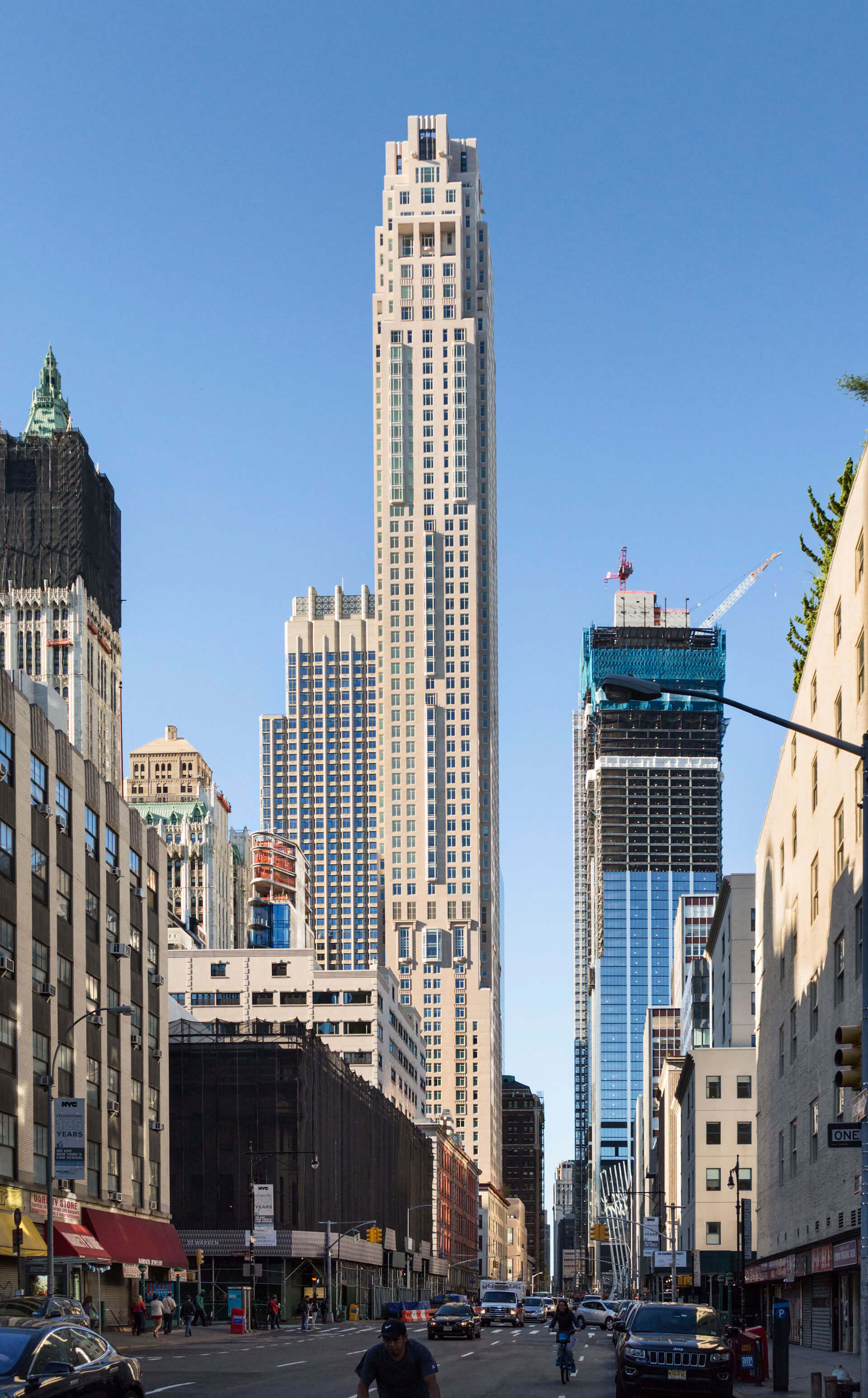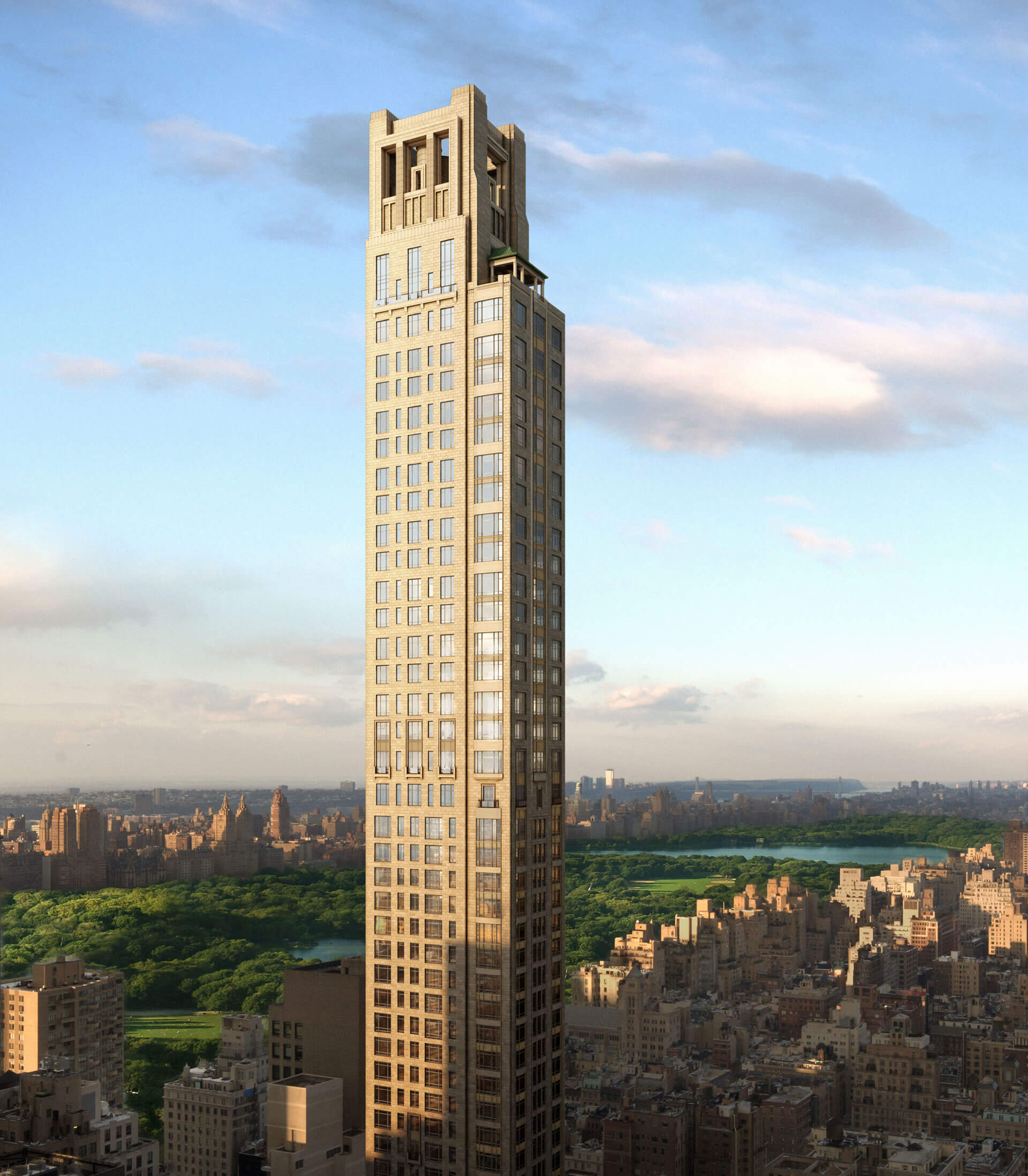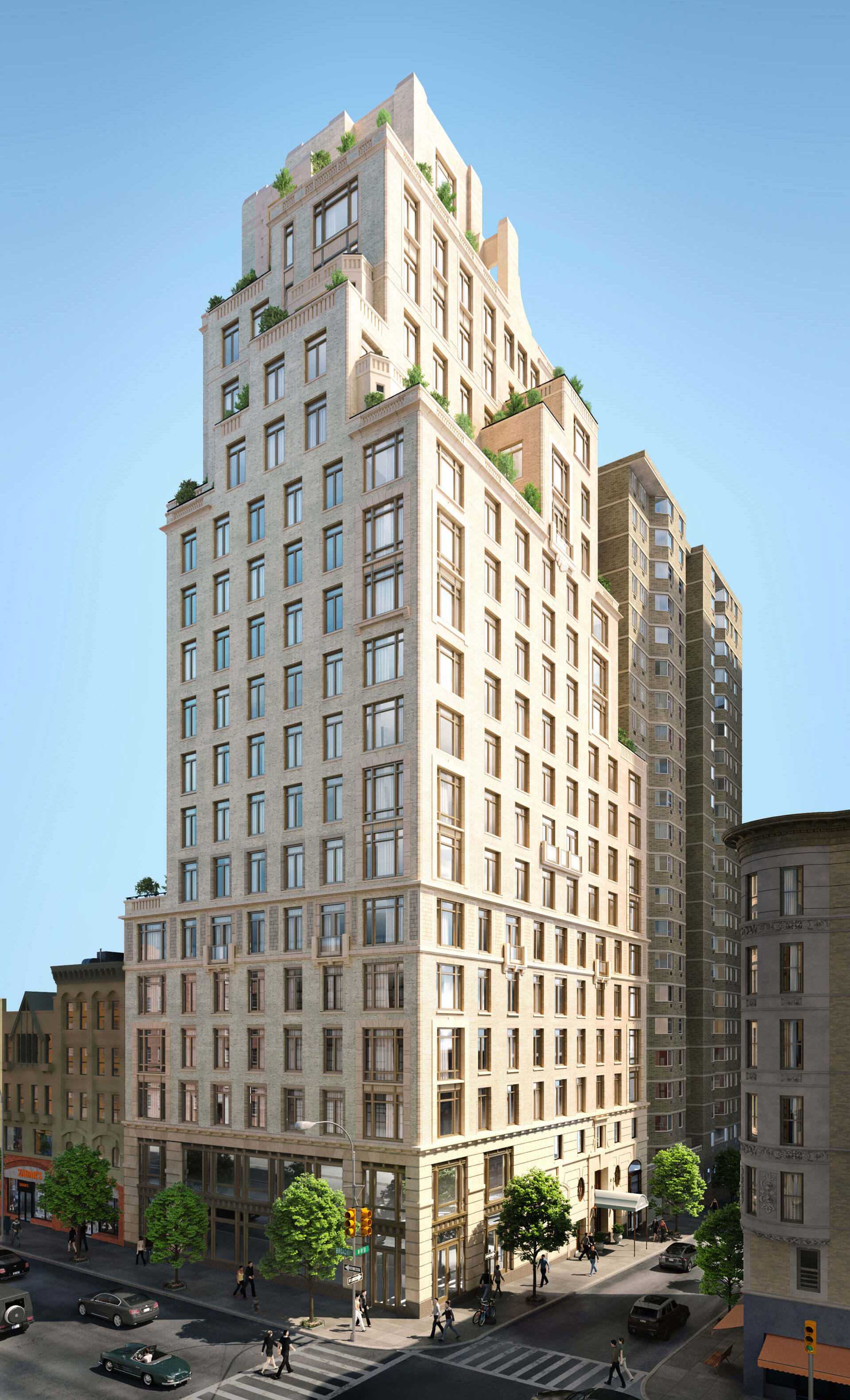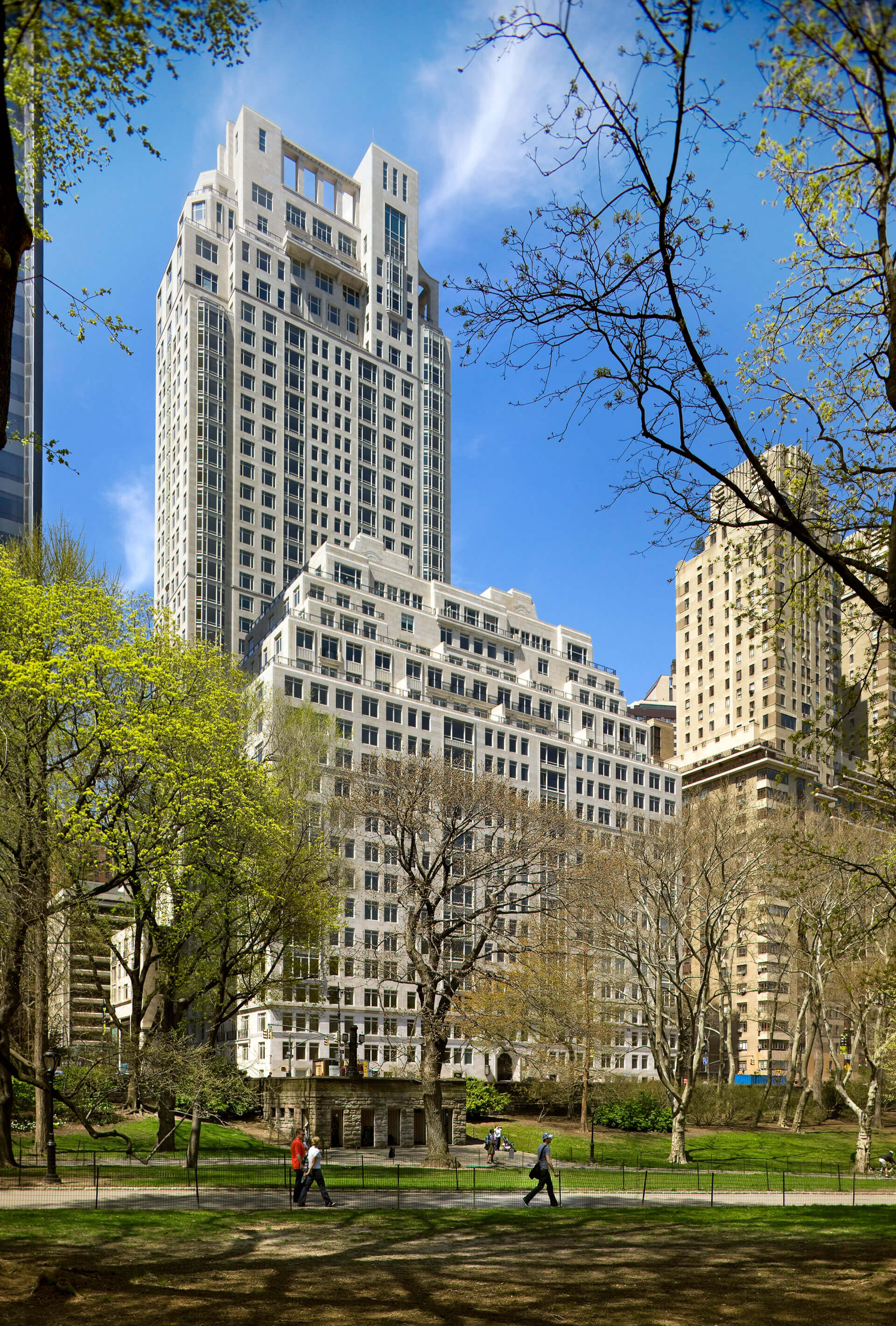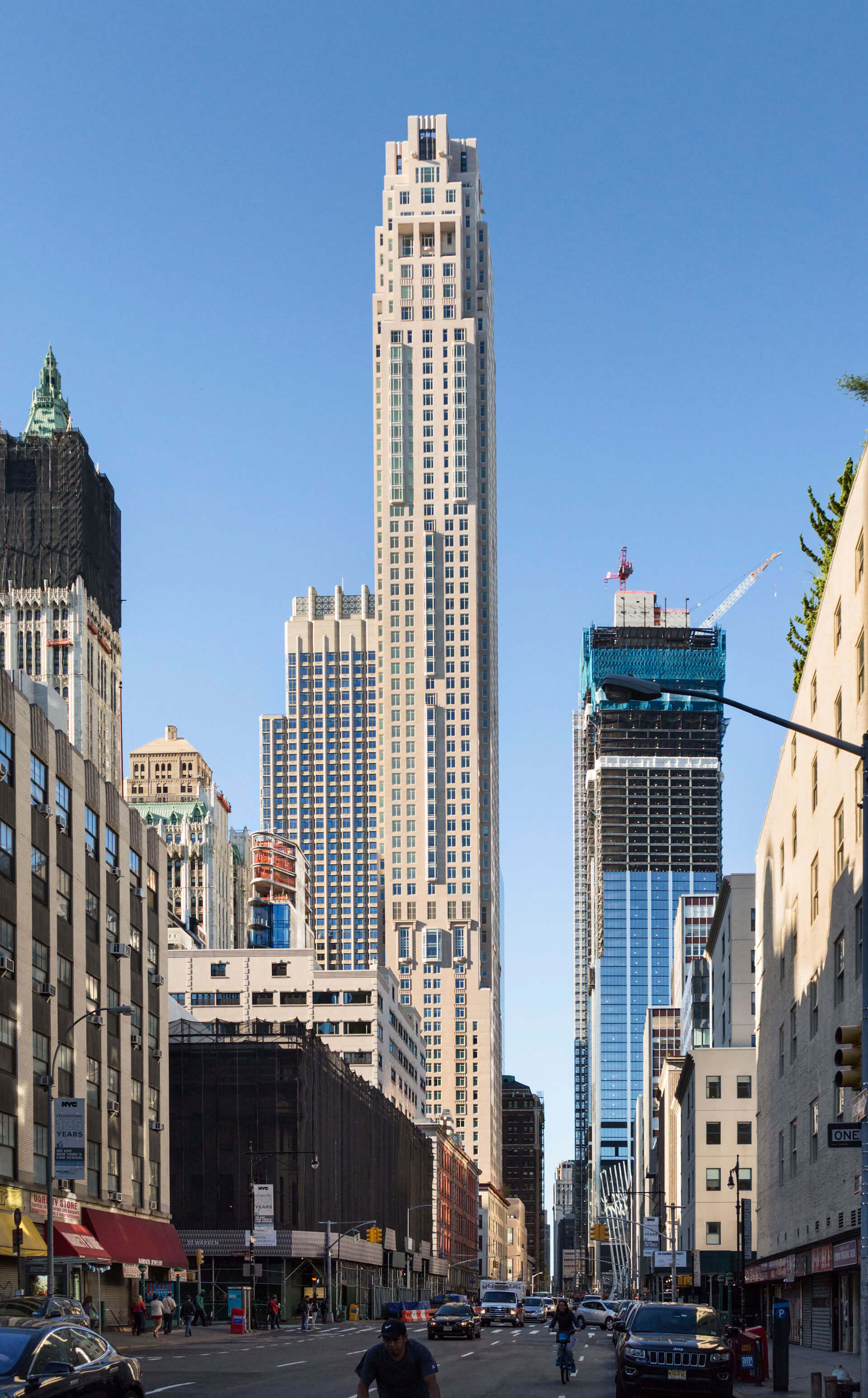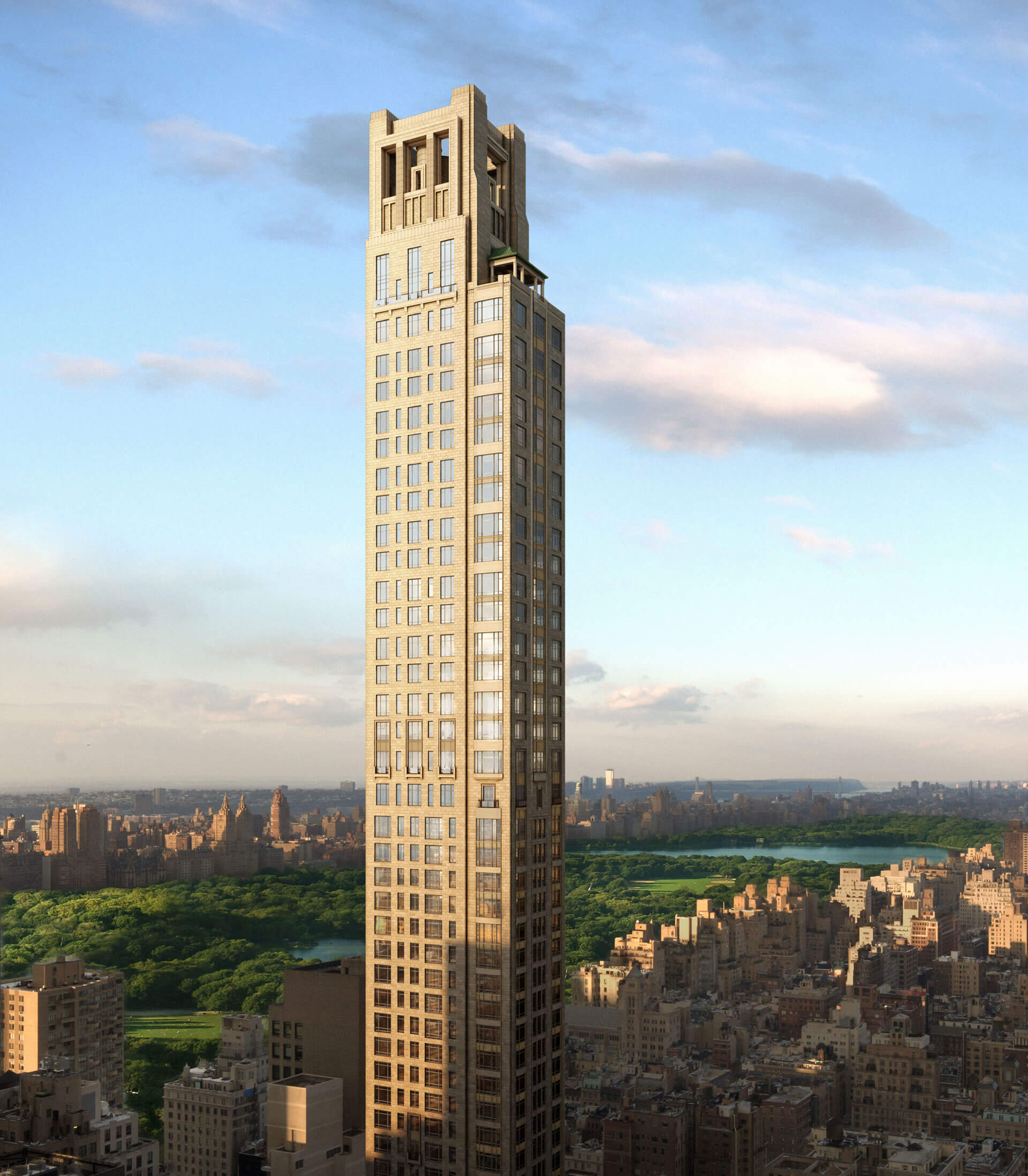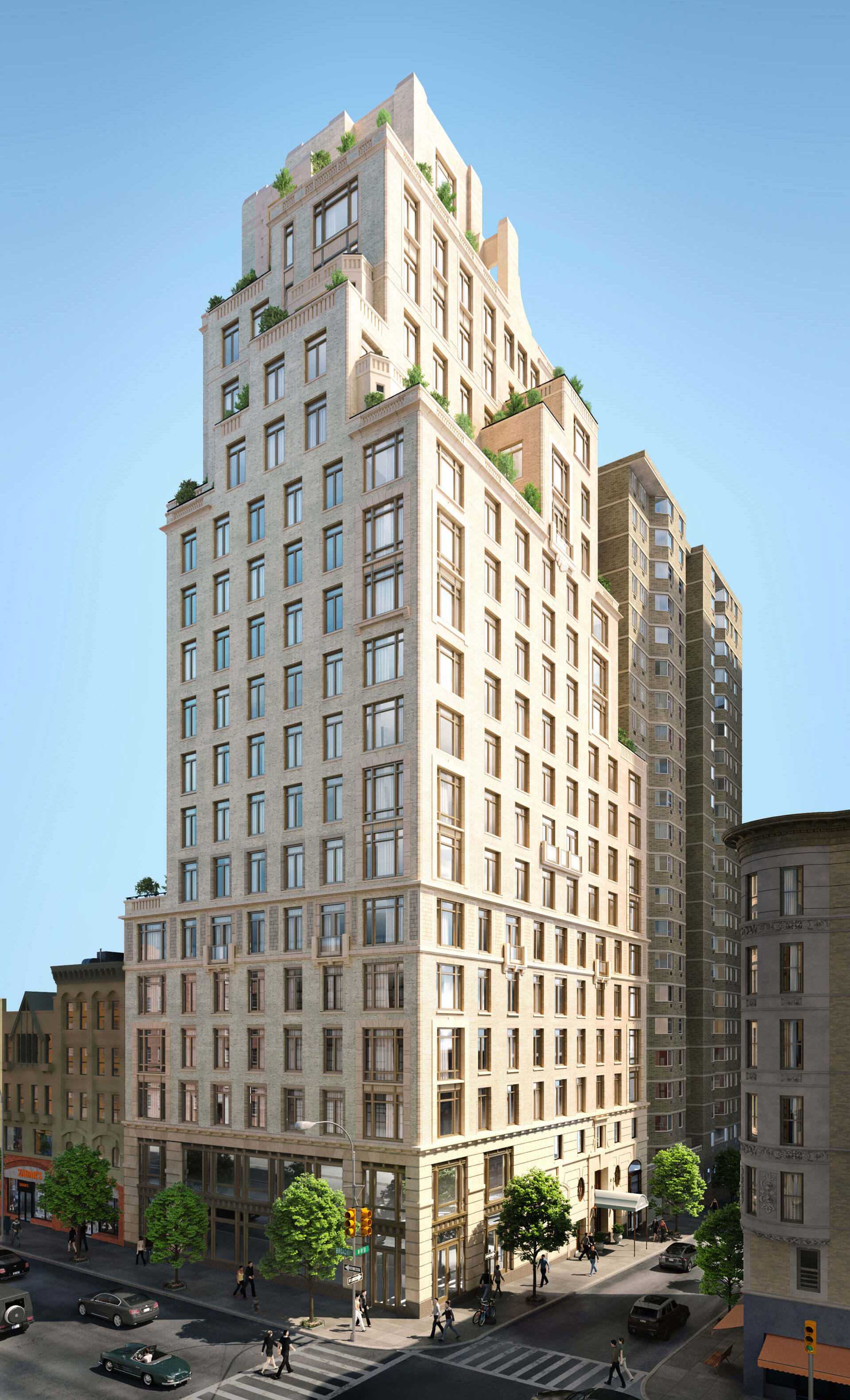 PHILIP LIAO AND PARTNERS LIMITED
Philip Liao and Partners Limited is a worldwide celebrated interior design studio for architecture, master planning and interior design. As long-term residents of Kadoorie Hill, Philip Liao and partner Lucienne Cheng intuitively understand the valuable history of the prized neighbourhood.
With experience and passion, they designed THE GARDEN of St. George's Mansions clubhouse to their vision of Kadoorie Hill — a conservatory of organic space interspersed with finely curated nature, setting the tone for the modern classic.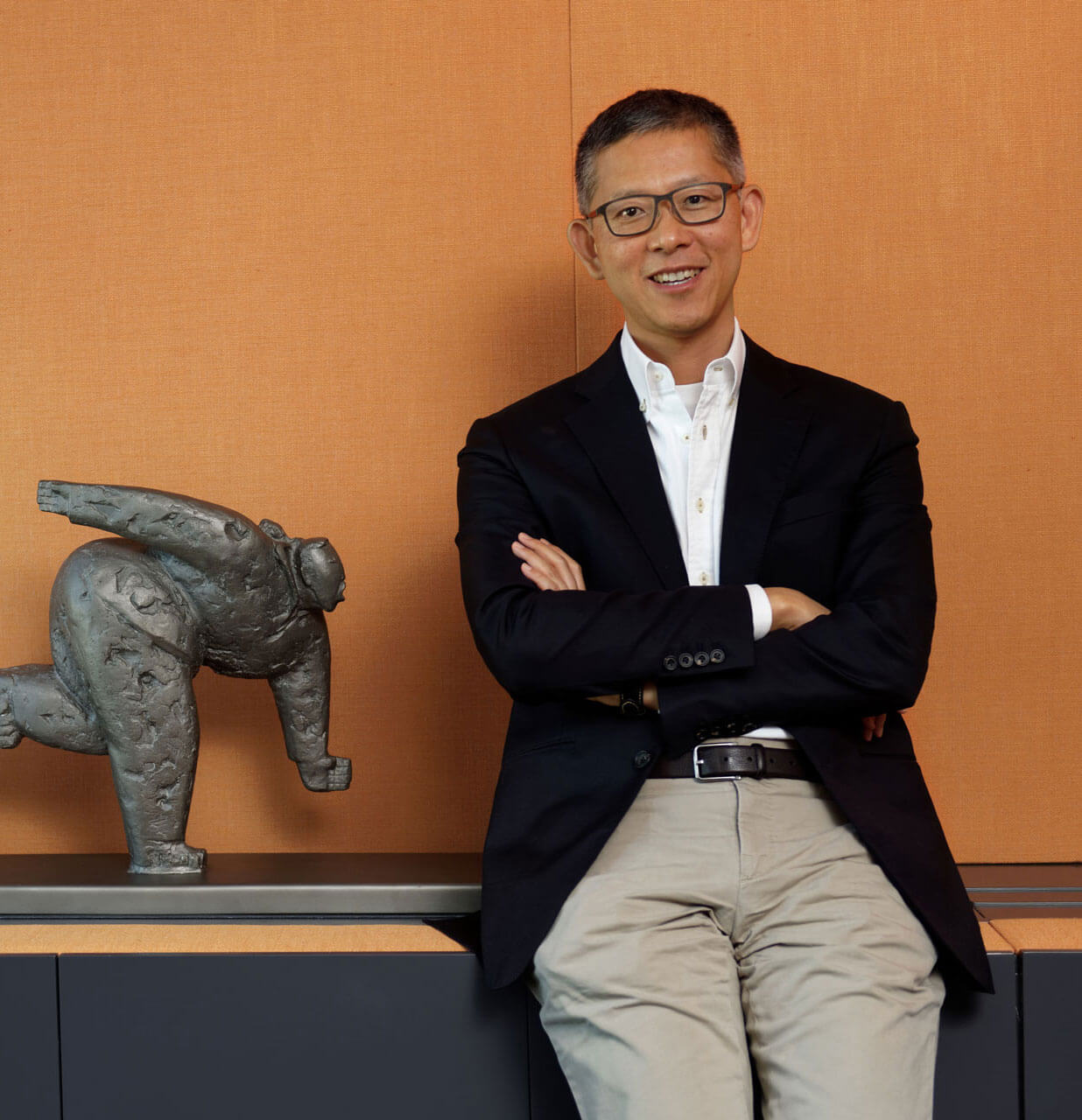 "WE WISH TO CREATE A DELICATE VISUAL CONTINUITY BETWEEN THE INTERIORS AND THE OUTDOOR LIVING SPACES."
- Philip Liao, Founder of Philip Liao and Partners Limited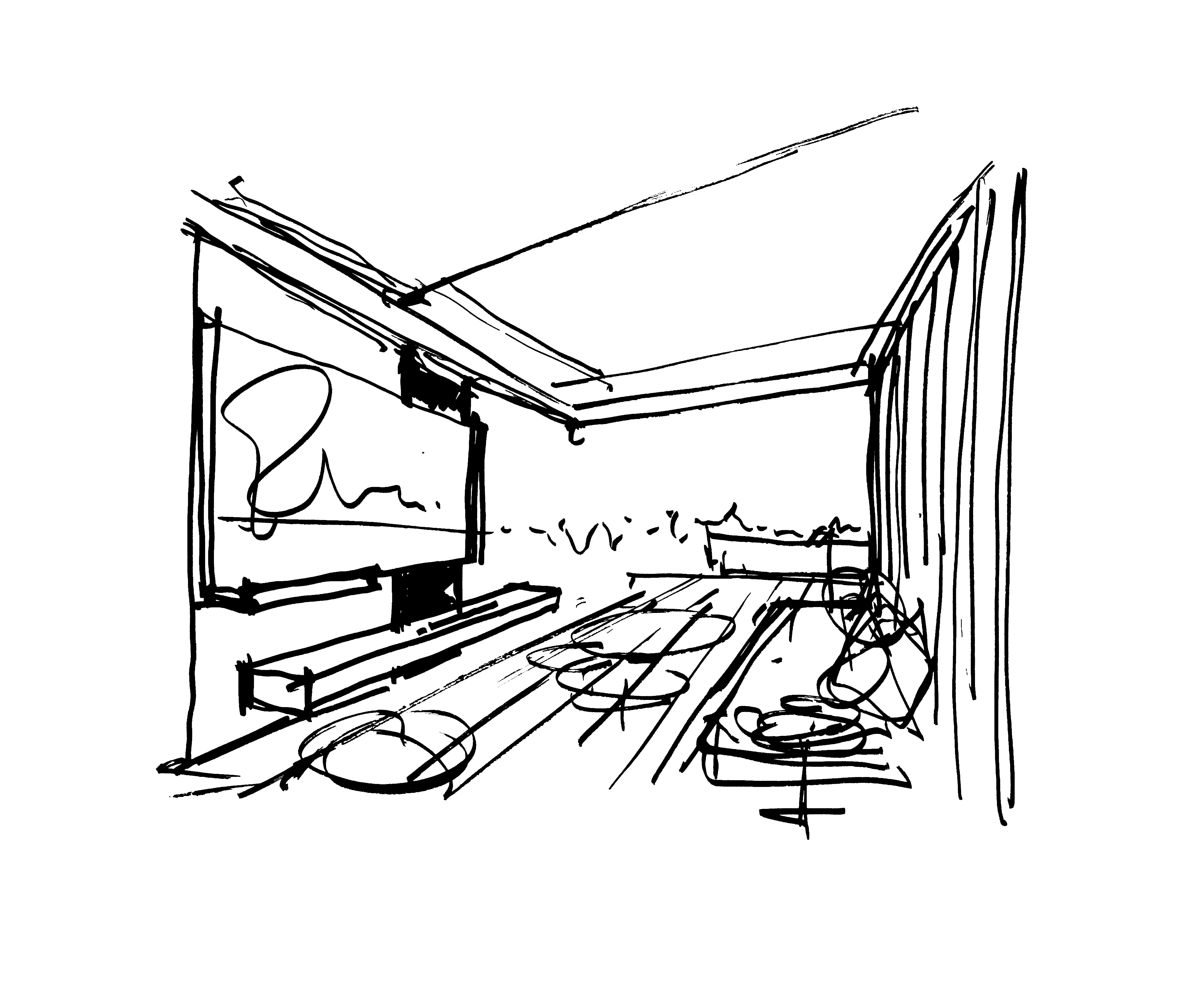 The sketch is not drawn to scale and has been edited and processed with computerized imaging techniques and represents an artist's impression only. The sketch does not represent the actual view of or from the Clubhouse or the Development or the actual condition or appearance of any part of the Clubhouse or the Development and is for reference only. The Vendor also reserves the right to modify the Clubhouse or the Development or any part thereof in accordance with the latest building plans approved by the relevant government authorities. The opening hours and operation of the facilities of the Development are subject to any relevant laws, land grant, deed of mutual covenant, terms of use of the Clubhouse and the situation of the environment. These facilities may not be available for use at the time of handover of the residential properties in the Development and may be subject to additional charges. All (if any) design, layout, architecture, fittings, material, finishes, appliances, furniture, art piece, lighting, equipment, facilities, colouring, gardening, landscapes, plants, trees, etc. are only displayed in this advertisement for reference only and may not be present at the Development or in its vicinity. The sketch shall not constitute or be construed as giving any offer, representation, undertaking or warranty, whether express or implied by the Vendor.
The indoor-outdoor space of the clubhouse allows residents to enjoy a unique garden house experience, as if they were in the backyard of one of the heritage houses on Kadoorie Avenue, enjoying alfresco dining in the beautifully manicured garden, or stargazing by the traditional fireplace.